Congratulations to Harbin pei-ze material technology co., LTD. For successfully staying in binxi economic development zone!
Harbin pei-ze material technology company is located in binxi economic and technological development zone, Harbin, adjacent to ha-tong expressway, ha-jia high-speed railway, convenient transportation.The company has a professional thermal spraying team, engaged in thermal spraying nearly 20 years, rich experience, strong technical force.
The company mainly produces chromium oxide, titanium oxide, AT powder, and other oxide powder and its supporting primer powder, among which the major products represented by chromium oxide are exported abroad in large quantities.
Binxi economic and technological development zone
Binxi development zone is a provincial development zone approved by the provincial government on September 11, 2002.On June 26, 2010, it was approved by the state council to be upgraded to a state-level economic and technological development zone.On October 24, 2010, Harbin municipal party committee and Harbin municipal government put forward the development strategy of building "hadong new town" based on "one district and two towns" (" one district "means binxi development zone," two towns "means binxi town and feiketu town). Binxi economic and technological development zone is facing unprecedented development opportunities.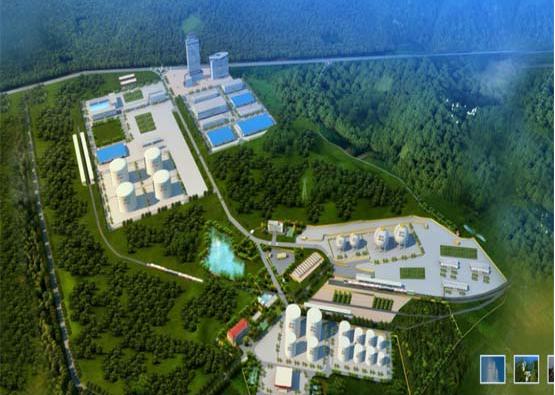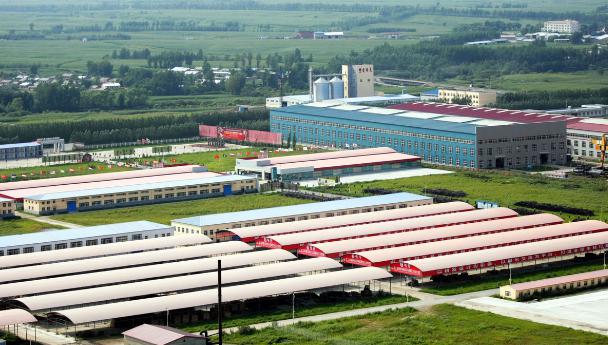 Binxi economic development zone is located in the central and southern part of heilongjiang province, in binxian county, a satellite city of Harbin, adjacent to the city of Harbin.The national traffic artery tongsan expressway and hartung highway runs through the whole development zone.
The planned area of binxi economic development zone is 18.56 square kilometers, which has been included in the "Harbin daqi" industrial corridor planning area and "Harbin suidong" planning area.